How can electronic ordering change the way you run your store?
Join your fellow independent pet retailers and reap the benefits of placing your orders electronically!
Since joining the Pet Food Experts team, it has been a main focus of mine to encourage my customers to order electronically. It makes their lives so much easier and allows them to spend less time keeping track of hundreds of SKUs and more time helping their customers and teaching their employees.
Kc Mutchler Territory Manager, Pet Food Experts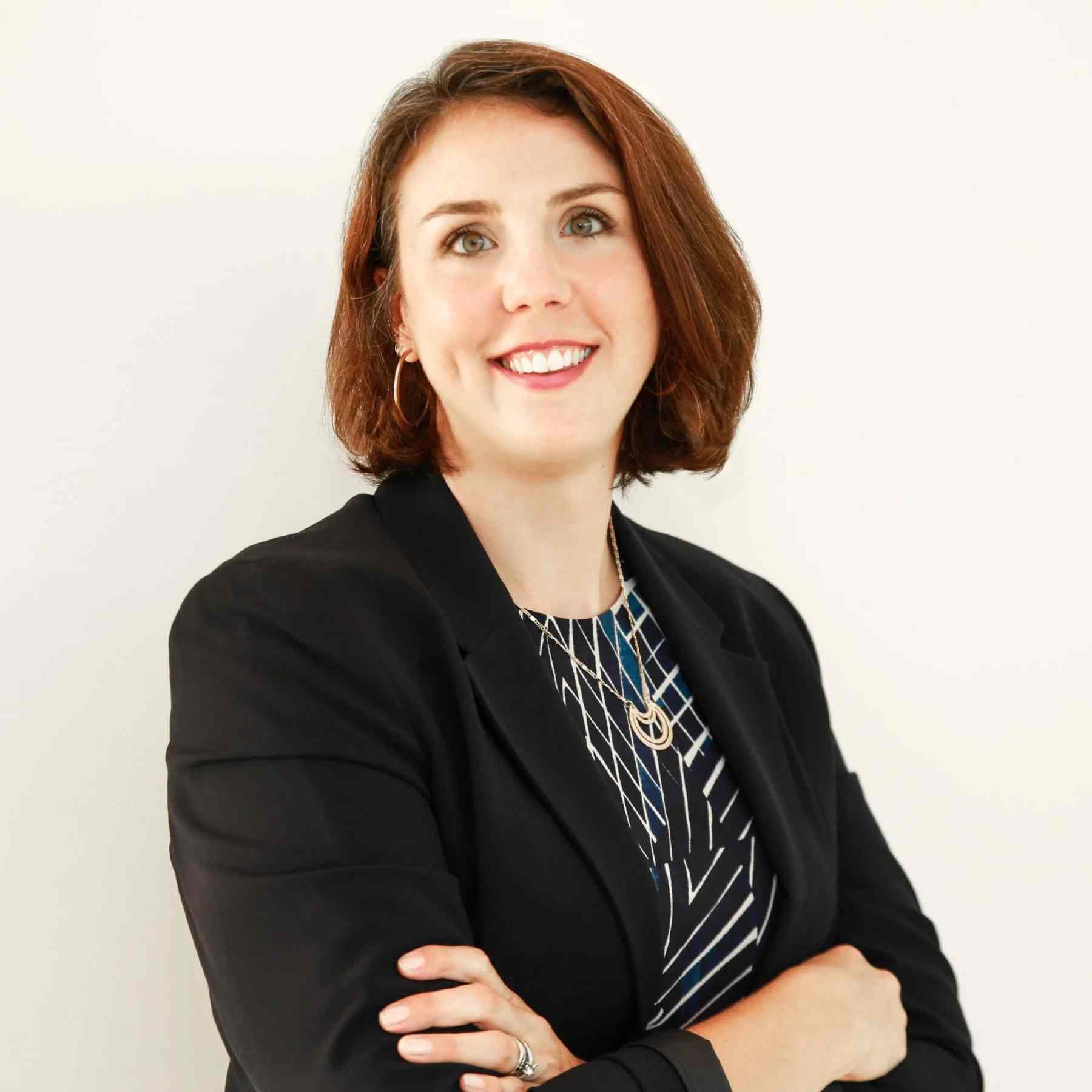 I have literally cut the time it takes me to write an order in half! I can write my order from anywhere (while traveling, after work, etc). I love that you can expand the pictures of items and see details so I can confirm the product before putting it in my cart. It's also very helpful to be able to look things up immediately when a customer asks for a special order.
Jody Meerdink Owner, Paw Lickin' Good